A new innovative standardizer designed for your production process
Hydra is a standardiser designed for the food industry. It analyzes raw materials, semi-finished products, by-products, wastes and finished products. It can be installed at any point in the plant without stopping production. Hydra verifies that the product is always processed in the same way and it interacts with the settings of the machineries if it deduces a drift.Hydra is designed and customized according to the Customer's needs. Hydra is a device designed for Industry 4.0, it is part of the so-called "Digital Transformation" and it helps to create a smart and automated plant.Hydra is FCM ready.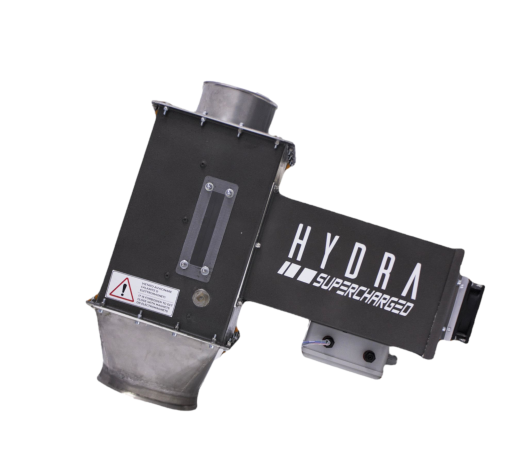 UV-VIS instant qualitative analysis
Hydra's technology was only available to universities, research centers and laboratories. From today on, this technology developed by Caronte Consulting, is also available for the food industry and can be installed in line. This device is fully customized, which makes it available to only a few customers.
Each plant is different from the others, so also their production problems are different. Hydra is configured to meet all plant needs. Work with all kinds of materials, such as food, liquids, plastics, chemicals, etc. and its behaviour will be specialized according to the Customer's needs.
Hydra is an innovative machine that allows processing companies to save on energy, raw materials and water
The cost of raw materials and energy to process them has increased significantly in recent years and is the subject of discussion among various nations. A drift in the production process means having a non-compliant finished product that will be discarded. Thus, the plant will have consumed raw materials and energy unnecessarily. Hydra allows you to avoid system drifts, managing to always get the same finished product, always compliant with production standards, saving raw materials and unnecessary energy consumption, reducing wastes.
Do you really want to innovate your production process with Industry 4.0 technology?
Hydra is the perfect device for
it can be used in various fields, from the field of scientific research to quality monitoring within industries.

Quality-control Managers
Researchers
Industries' internal laboratories

Companies with industrial production

Agriculture monitoring for processing raw materials